Transcripts are availabe via my podcast website. Simply click the transcript button below then click on the episode and there will be an option to view the episode.
If the transcript is not yet available, please bookmark the episode as it will be uploaded as soon as we have it available for you!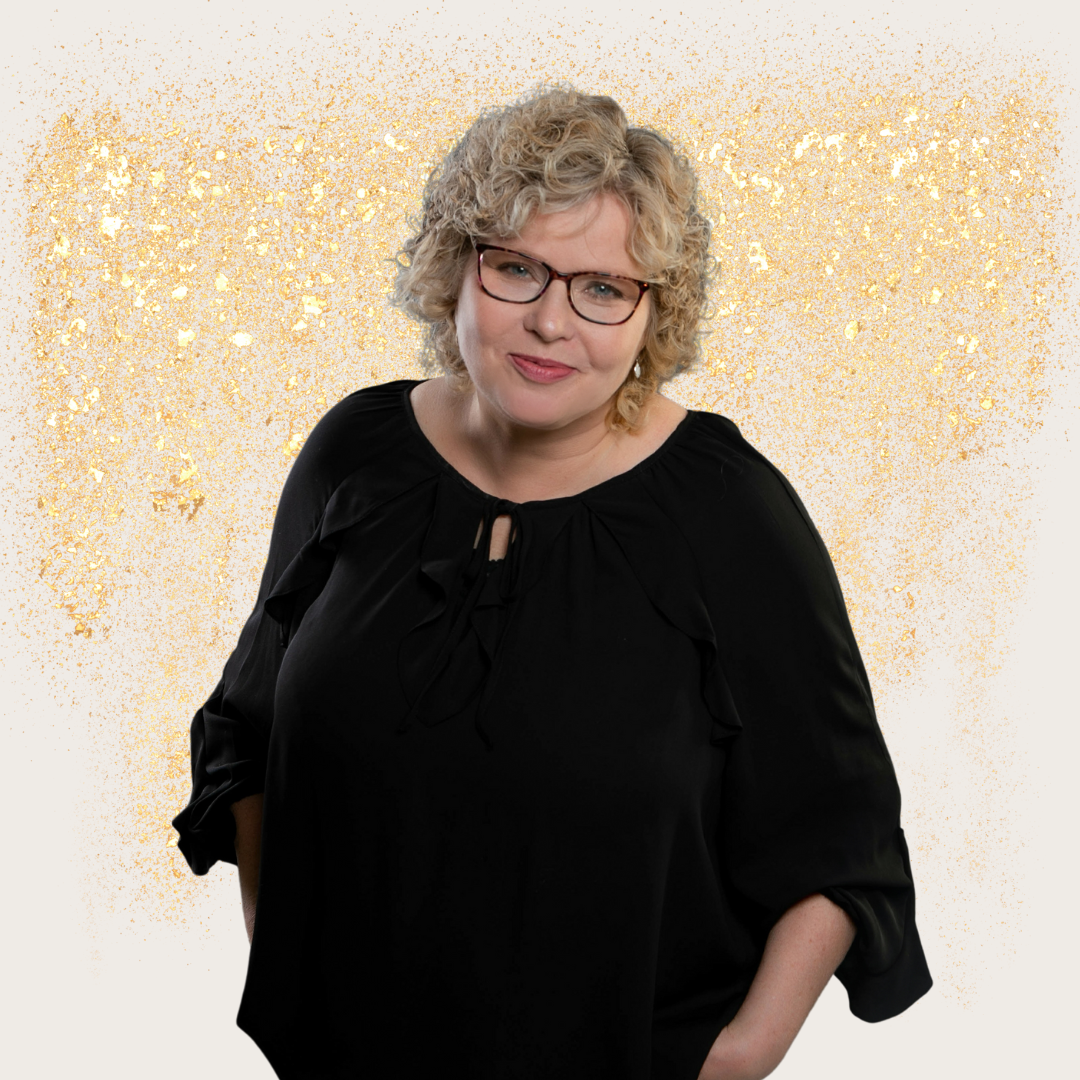 Thanks for dropping by!
Have you joined my e-community?
Sign up below to receive access to 4 exclusive, member only trainings and regular links to content like latest podcast episodes straight to your inbox!
Andrea x