Are you a newbie or experienced therapist or coach starting up your private consultancy? Stick around for tips, strategy and clarity to help you grow a thriving specialist consultancy business and establish your expert status.
Blogs and articles by Andrea Urquhart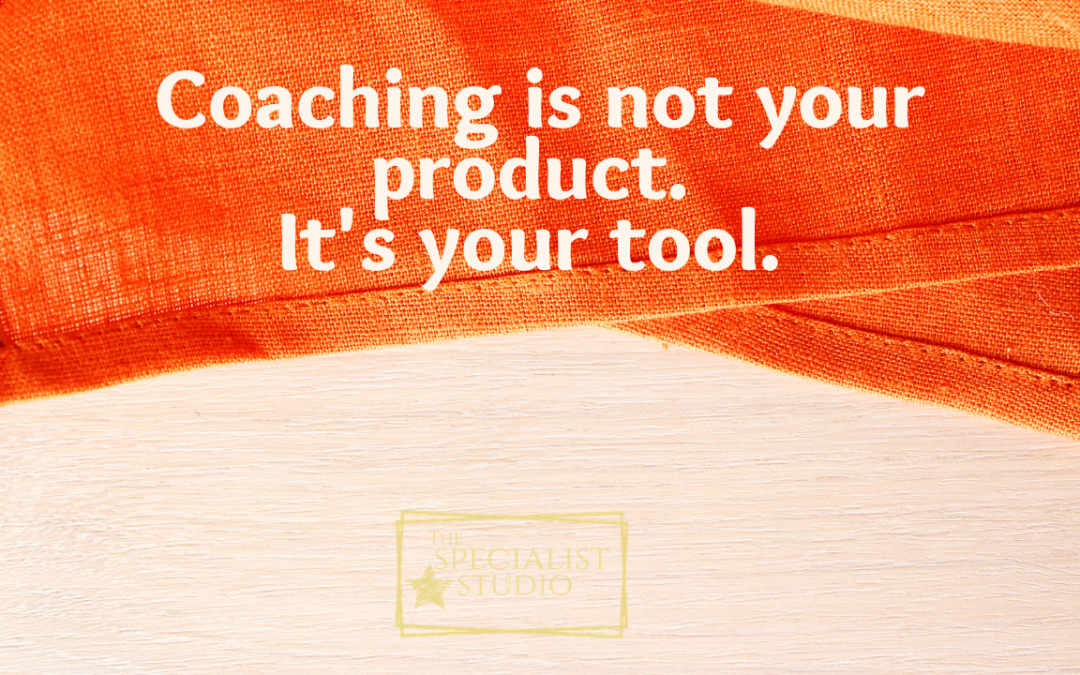 If you're a therapist or coach trying to win clients, do you really know what you're selling? Most of us hate "sales" and have a fear of being "salesy", so when we finally muster up the courage to try to sell our "coaching" or "therapy" and we're met with a wall of silence, it's quietly devastating.
After all that time studying, qualifying, being supervised, dreaming of helping people, now we're ready to help the world but nobody wants our "coaching".
But what if you finally had that lightbulb moment that coaching is not your product to sell?
Because it's not. Therapy and coaching are simply tools. Therapeutic, talking solution tools.
Your product is the outcome that you help people achieve. That's what they want to buy.
An experience that transforms their relationships or improves their workplace culture, heals their emotional wounds or brings them to a new place in how they show up in the world.
When you switch the conversation from discussing "coaching" to the actual solutions you enable your clients to achieve, that's when people start listening.